Seasonal Flu Vaccination Program 2021-22: Clinic updates
We are now in receipt of our Flu vaccines and are working down cohort lists and inviting patients in batches.
We now have appointments for Flu clinic on Saturday 2nd October 2021, at the Practice. We are currently prioritising over 65s and 18-64 year olds with clinical risks.
You are able to book appointments online, if you have online access.
We will soon have additonal clinics at the Practice, as and when we receive Flu vaccines from suppliers.
Childhood Flu Vaccine
Please ring surgery to book appointments for your 2-3 year olds to have their Nasal Flu Vaccine at the Practice.
Please visit our website regularly for more updates.
Welcome to Pinfold Medical Practice
As a small rural practice, our objective is to provide a high standard of comprehensive traditional health care whilst embracing medical advances and new technologies. We are also a training practice for both third year and final year medical students.
We accept new patients living in our practice area, which includes the towns and villages of Butterknowle, Woodland, Copley, Hamsterley, Etherley, Toft Hill, West Auckland, Cockfield, Evenwood, Staindrop and Stainton.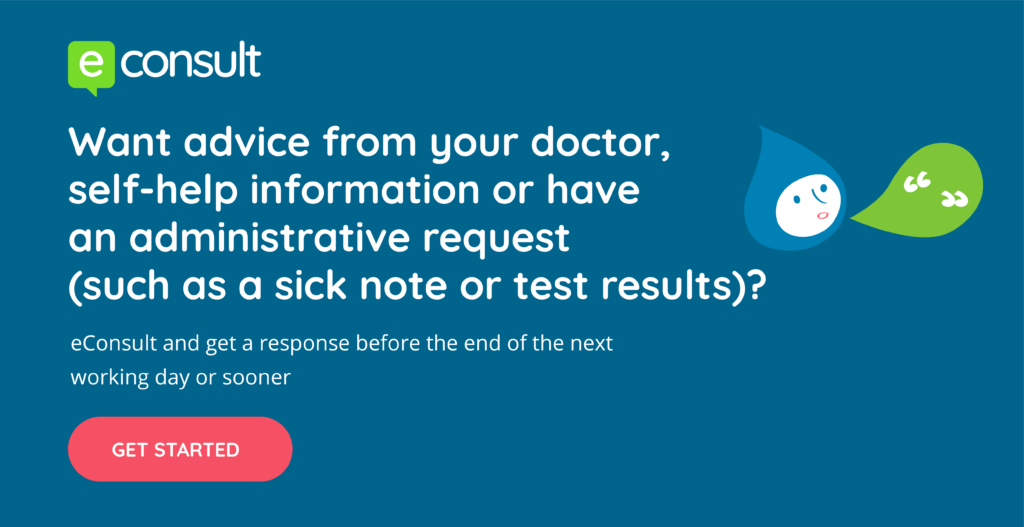 Newsletter
To receive future editions of the newsletter straight to your inbox sign up below.